AB Vista to showcase latest feed intelligence at VIV Asia with focus on sustainable and economical solutions
Published Thursday, 2nd March 2023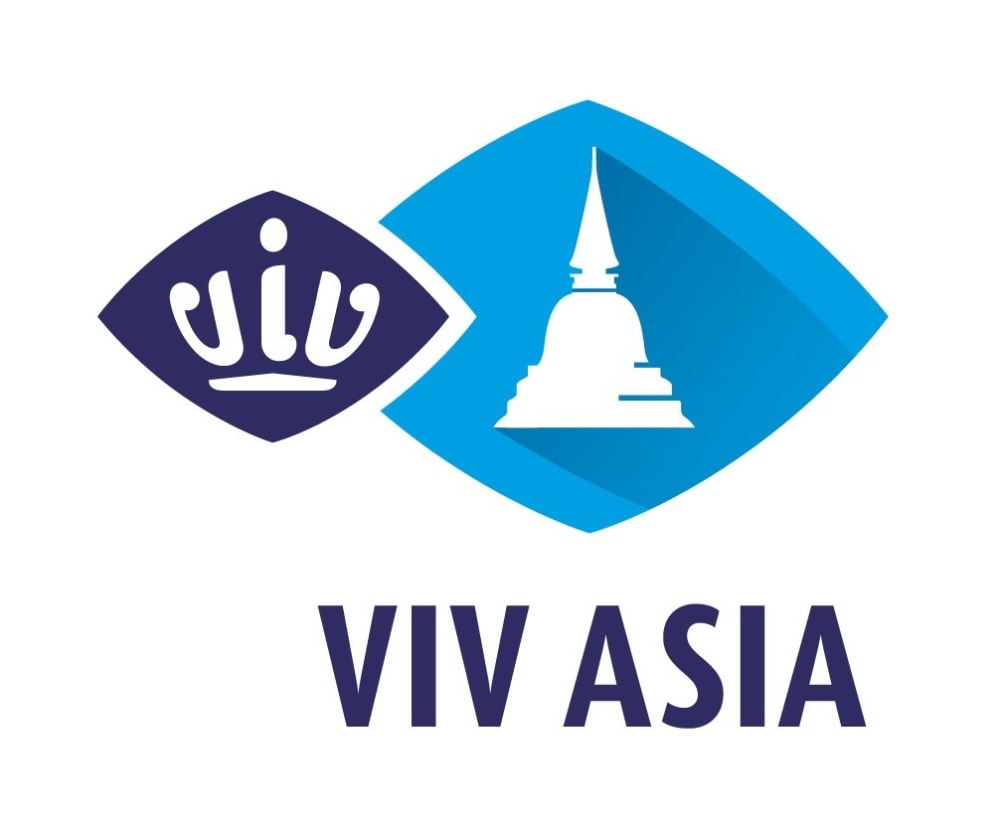 AB Vista's latest gut health and feed intelligence solutions for more sustainable and economical production which is less reliant on antibiotics, will be showcased at VIV Asia in Bangkok, Thailand, from March 8 – 10.
The event will see animal agriculture industry experts from across the globe convene to discuss the latest trends and developments, focusing on cutting edge technology and innovations, as well as best practices.
As an industry expert in animal nutrition technology, we will share news of our latest product and service offerings for customers, with our specialists contributing to debates on key topics during the knowledge-sharing sessions.
Based at Booth 3910, our panel of experts will be on hand to discuss the latest in gut health, feed and sustainability. They will set out how AB Vista is helping producers to reduce their reliance on antibiotics at farm level, through an enhanced focus on improving animal gut health and integrity, and ways to produce more from less to maximise return on investment.
We recently brought our stimbiotic product, Signis, to more countries in the Asia Pacific region. Signis optimises gut function, integrity and nutrient digestibility by stimulating and accelerating the microbiome's ability to ferment fibre more efficiently – leading to better, more efficient animal performance and resilience.
We pride ourselves on our science-backed feed intelligence and nutrition expertise and will be sharing information on our Near-Infrared Spectroscopy (NIR) Service, which enables producers to predict the nutritional components of feed quickly, accurately and in real-time to optimise diet formulation and ensure quality control.
Our team will also be on hand to outline how AB Vista's Emissions Reporting Service (ERS) helps farmers to calculate and quantify carbon emissions at farm gate, to support customers on their journey to more environmentally sustainable production.
In addition, our Research Director Dr Mike Bedford and Technical Director Dr Usama Aftab will deliver speeches on Optimizing Utilization of Phytase in Poultry and Pigs; and Optimizing Utilization of Dietary Fibre in Poultry and Pigs, respectively, on 8 March between 1pm to 2.45pm in Jupiter Room 13.
VIV Asia is a global trade exhibition and conference for the animal protein production supply chain in Asia. It provides an excellent platform for industry players to meet and exchange ideas on current trends as well as discuss challenges the sector is facing.
The event will focus on the global food system, aquaculture, future proofing food production and topics related to food engineering and food security. These are all linked to sustainability as the global animal agriculture community strives towards efficient farm management, economical feeds cost and improving animal health.
Sign up for AB Vista news
A regular summary of our key stories sent straight to your inbox.
SUBSCRIBE