AB Vista showcases NIR expertise at the 21st NIR International Conference in Innsbruck
Published Friday, 11th August 2023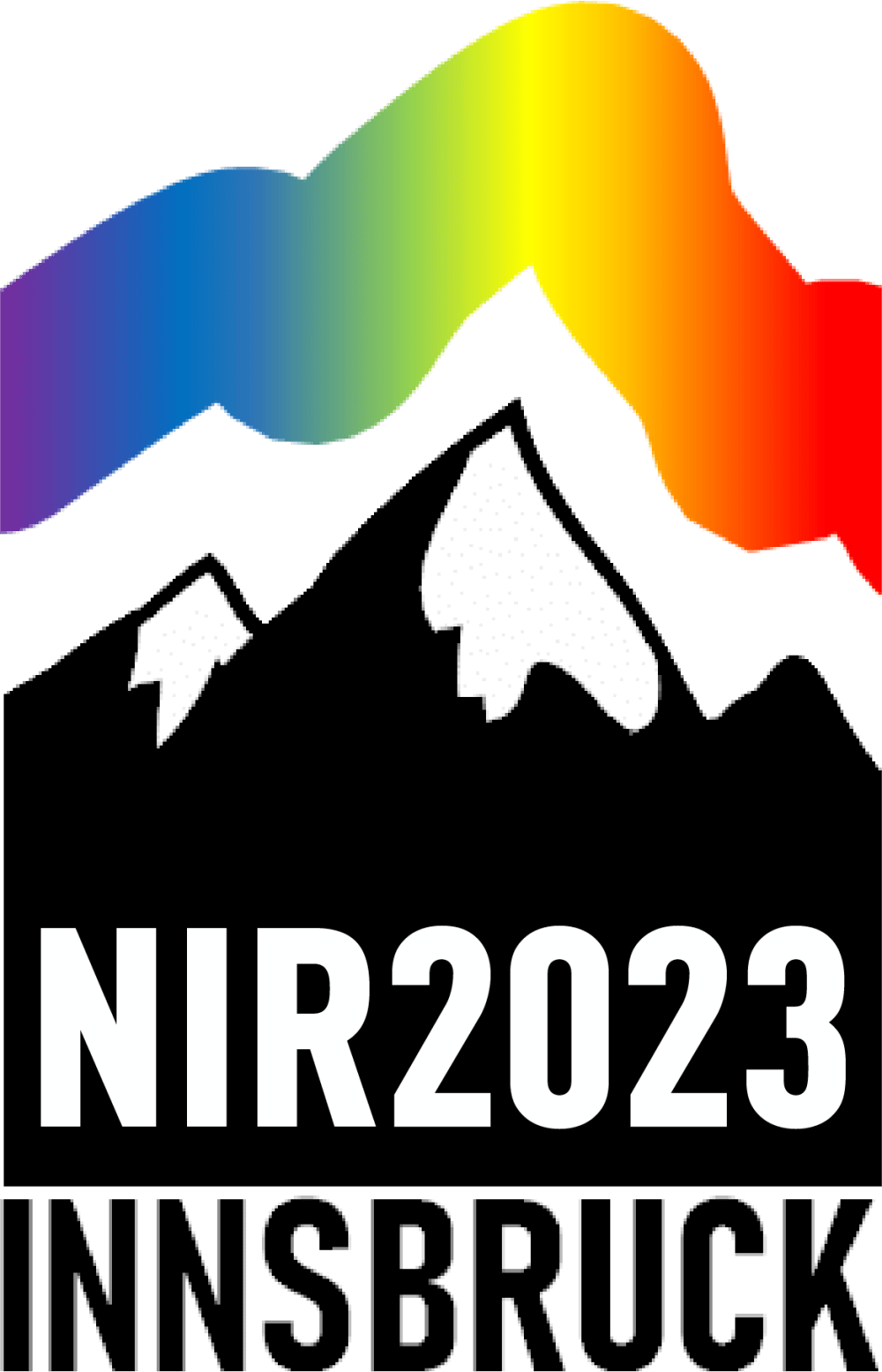 We are looking forward to attending the 21st International Conference on Near Infrared Spectroscopy (NIR 2023) from the 20th to 24th of August. The event will be held at the Congress Innsbruck in Innsbruck, Austria – the capital of Tyrol, in the heart of the world-famous Alps.
The NIR symposium is the world's leading biannual conference on NIR, a relevant and fast-growing technology crucial in the agricultural sector. Featuring workshops, tutorials, plenary sessions, keynotes and research lectures by leading and upcoming scientists in the field, it is a much-anticipated event for the industry.
Organised by committees from Austrian universities, and joined by a global scientific committee, this event further solidifies itself as the place to be, thanks to sponsorship from renowned names in the field.
Our AB Vista experts will be presenting at the event, sharing their latest research on NIR related topics. Look out for their sessions, listed below:
Mohy-El-Din Sherif - Assessment of the Feasibility and Relevance of Handheld Near-Infrared Spectroscopy for Determining Dairy Manure Composition on Farm.
- Poster Session I.
August 21 (Monday), 13:05 to 14:30, Tirol Foyer.
Virginie Blanvillain - Standardized Processes for the Continuous Improvement of Near-Infrared Spectroscopy in-field Application.
- Poster Session II.
August 22 (Tuesday), 12:35 to 14:00, Tirol Foyer.
Rocio Dona Garcia - Development of NIR Calibration for Prediction of Amino Acids in Animal By-products
Morning Session A – Agriculture, Dairy and Food III.
August 23 (Wednesday), 10:05 to 12:00, Hall Innsbruck.
These lectures and poster presentations were selected from earlier submitted abstracts, allowing presenters to share and discuss their latest findings with participants. Don't forget to stop by the AB Vista booth, where we'll be happy to meet and exchange ideas.
See you in Innsbruck!
Sign up for AB Vista news
A regular summary of our key stories sent straight to your inbox.
SUBSCRIBE